Our solutions cover a wide range of products such as:
E-assessments

for certification,

E-tutorials

and

micro-learning

,

Rapid learning

(produced with the authoring tools requested by the client),

Simulators

(front-end and back-end solutions),

Serious games

and

business games

(including real time and mobile solutions),

Pedagogical videos

(with high quality 2D and 3D illustrations),

SPOCs

(Small Private Online Courses) hosted on our servers and animated by our people.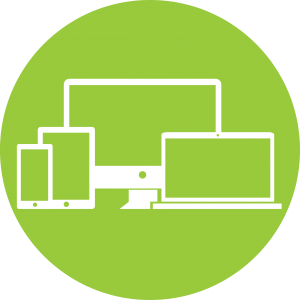 In addition, we use the newest technology, such as HTML5 and webGL, making our products accessible from any device: desktops, laptops and mobile devices (tablets and smartphones).

Besides, our products are standard-compliant to allow their distribution on every LMS: SCORM1.2, SCORM2004, External Tools, LTIapp and xAPI (TinCan).